Amber Silva Pro Bridal Makeup Artist
Bridal | Fashion | Natural

619-246-4066
San Diego
[email protected]
"If you want flawless skin that will last your entire wedding day then Amber is the way to go! I'm very picky with my makeup and I did 5 trial runs with different makeup artists and was about to give in until I found Amber; she had the best price and was the most skilled! I felt so beautiful on my wedding day and I owe it all to her. Not only is she amazing at what she does but she has such a great personality! You need the least amount of stress on your wedding day and Amber put me at ease; she was early and made me feel so relaxed while getting ready. Thank you Amber for making me feel like a princess on our wedding day!"
by Lucy in San Diego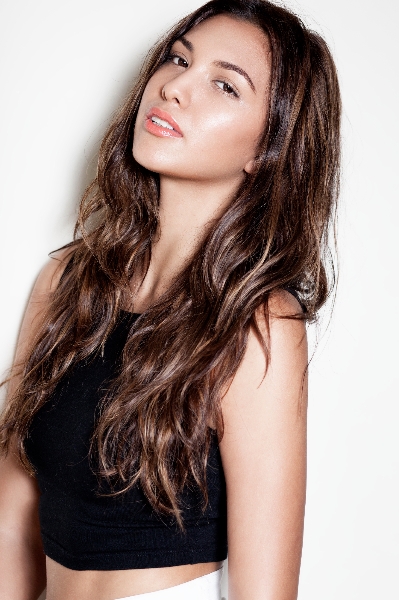 Mission Statement
"My mission is to perform above and beyond my clients expectations with beautiful makeup artistry and attention to detail. I use my artistic ability and skills to enhance natural beauty. I am passionate about creating long lasting relationships with my clients by providing exceptional customer service with reliability, trustworthiness,
and a calming vibe."
Copyright © personalpromakeupartist.com. All rights reserved.
Disclaimer: Any client that uses Amber Silva's Makeup services either airbrush or tradition is required to communicate allergies before makeup is applied. If no statment is made prior to services Amber Silva will assume you have no alleric reactions to products she uses.