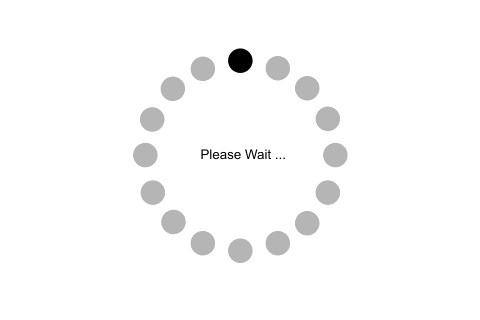 Loading...
Click here
if the page doesn't redirect in a few seconds.

Professional Bridal Airbrush
Disclaimer: Any client that uses Amber Silva's Makeup services either airbrush or traditional is required to communicate allergies before makeup is applied. If no statement is made prior to services Amber Silva will assume you have no allergic reactions to products she uses.